Bombardier Global 5000 serial number 9414 was sold new to Hong Kong based Fang Group. Unfortunately for the Bombardier sales team - 4 is a very unlucky Chinese number, thus what to do with the Fang Group's delivery position.
Bombardier re-registered the serial number - now the only Global out of sequence - 9414 is now serial number 9998 - very lucky number~~
Wikipedia
numbers in Chinese culture.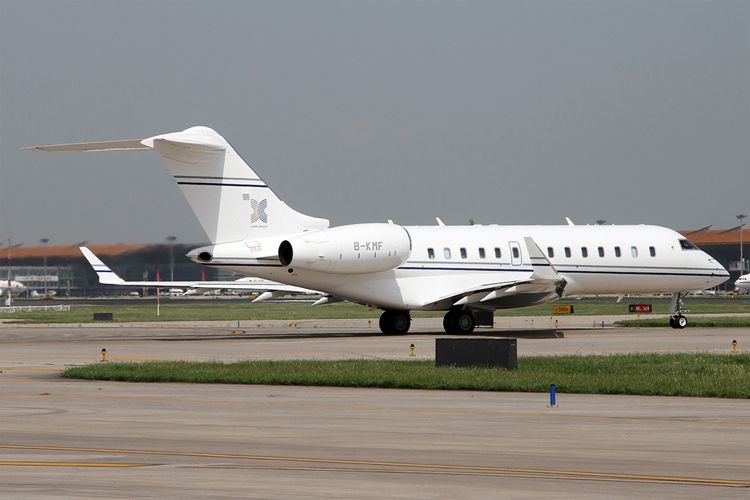 photo Wei Meng/Bombardier-Global.com
Interesting 'Green' shot - showing an unlucky serial number 9414
photo Bill_Fawcett/Flickr