First one was all over the news due to the passenger on board, Ms. Romney.

ABC News story



Aircraft is N125PS a 1986 Challenger 601 operated by World Wide Jets out of Arizona.



FlightAware Flight Tracker

Aircraft still on the ground in Denver.





photo kl/flickr



The second one involved a Swedish Military Gulfstream IV of the Swedish Air Force, made an emergency landing - excellent translation on google translator - the cabin filled with smoke, the landing took place without drama. Nine persons on board - no injuries - aircraft landed at Ängelholm / Helsingborg Airport.



Swedish News/video



Photo of incident aircraft registration; 102001/ 021, Swedish Air Force operate 1 GIV, 3 GIVSP, 1 G550,
and 2 Sabreliner 40A's.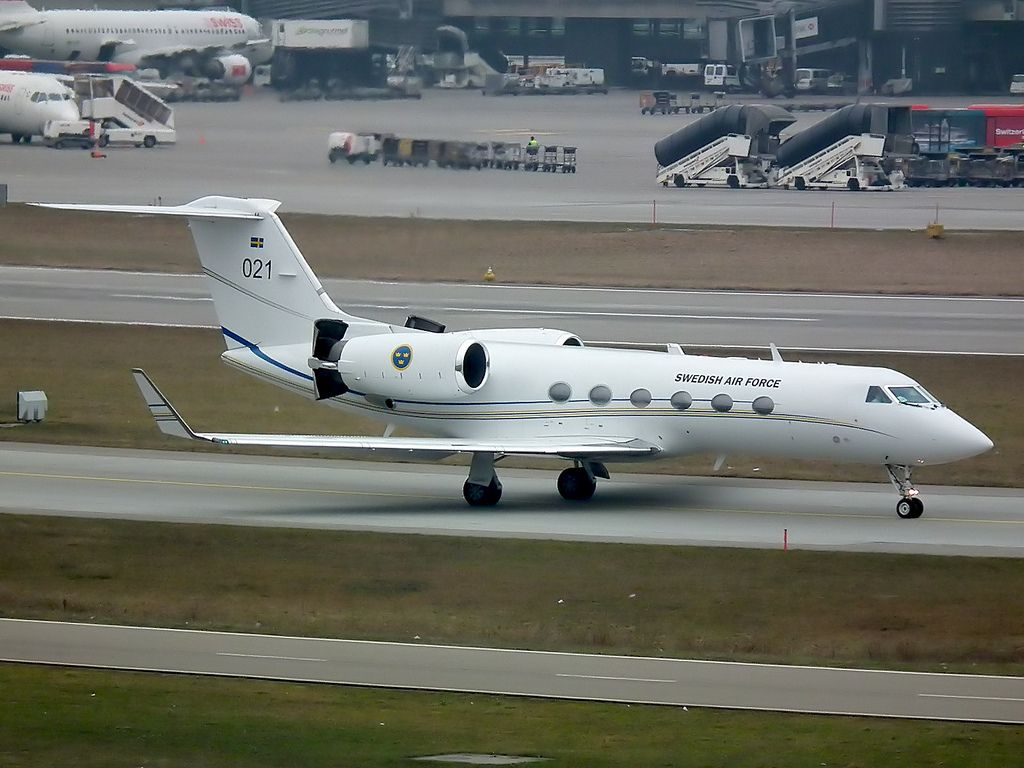 photo jetstar31/flickr