I know Teri as she came up through the cadet program doing the gliding and flying scholarships. I cannot say enough good things about here. She was a person who truly enriched the world around her as she was so vibrant, compassionate and beautiful in every single way. She will be sorely missed.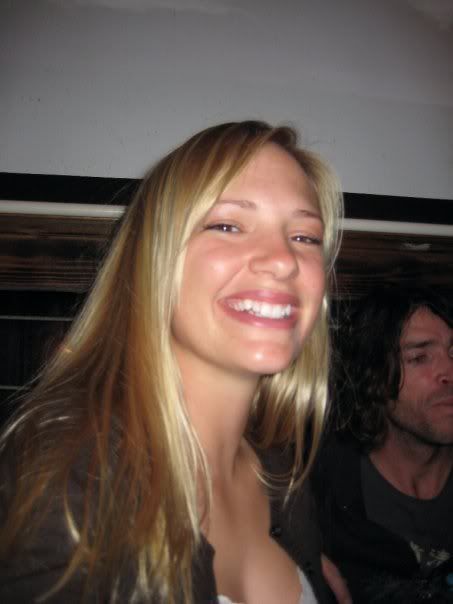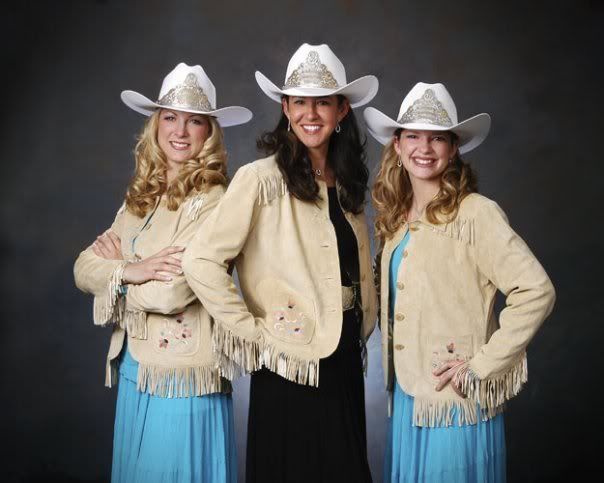 Former Stampede Princess killed in crash
By DAVE DORMER AND NADIA MOHARIB, SUN MEDIA
The Calgary Sun




CALGARY - A former Stampede Princess was killed yesterday after her car hit a patch of ice and slid into oncoming traffic.

Teri Murray, 22, was driving home from Banff yesterday morning when she lost control and swung into the path of an oncoming westbound vehicle at Hwy. 8 and 101 St.

Murray was crowned Stampede Princess in April 2006, and was known for her outgoing personality, said friend Jenn Mansell.

"Teri was the most awe-inspiring, outstanding person," said Mansell.

"Everybody has a story about Teri and she has done the most amazing things.

"She told me one day at my cabin that she wanted to be a Stampede Princess and she did it, there's nothing she couldn't do."

RCMP Cpl. Patty Neely said there are no indications of alcohol being involved in the crash.

"Road conditions are believed to be a factor," she said.

Police also dealt with numerous non-injury collisions in the city yesterday.


http://www.facebook.com/profile.php?id= ... 195&ref=mf