Just some recent pics I took since I remembered to have my camera on hand for a change. No GoPro unfortunately, technical difficulties. Anyhoo, enjoy.
Flying up to Kugluktuk from Yellowknife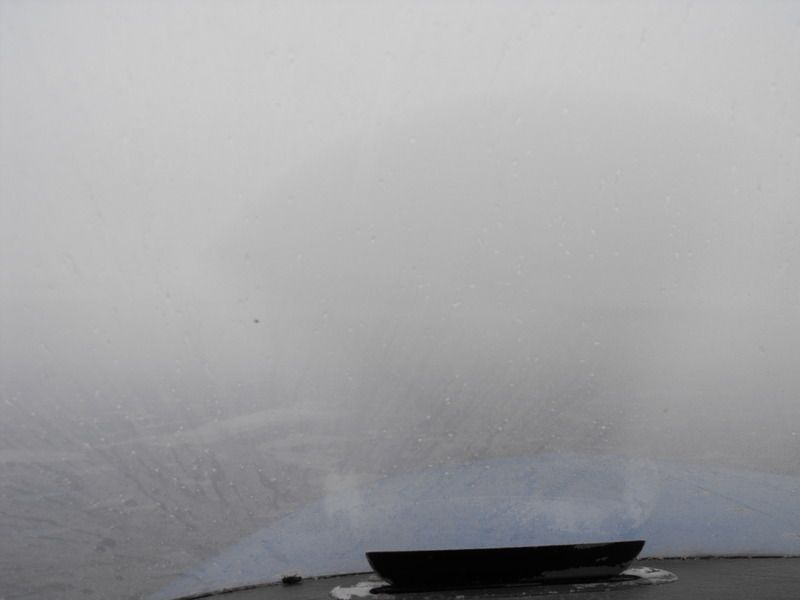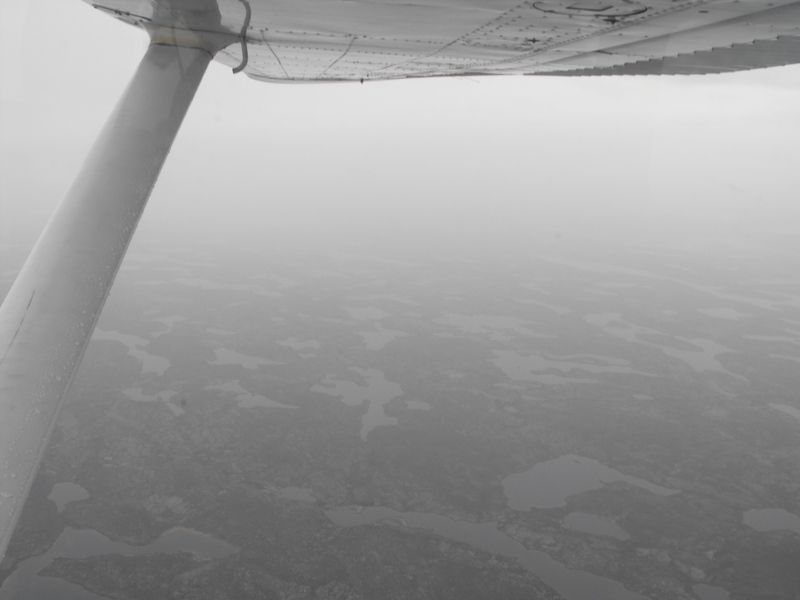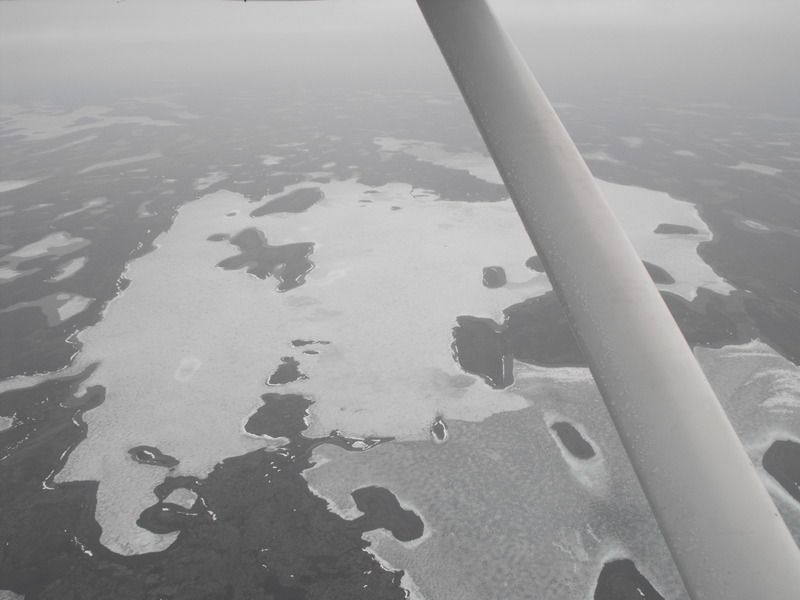 Lovely weather as one can see, give people an idea of what its like in minimum VFR. Rain on the windshield is fun! Well not really. Thank hell I didn't have to navigate by map and compass.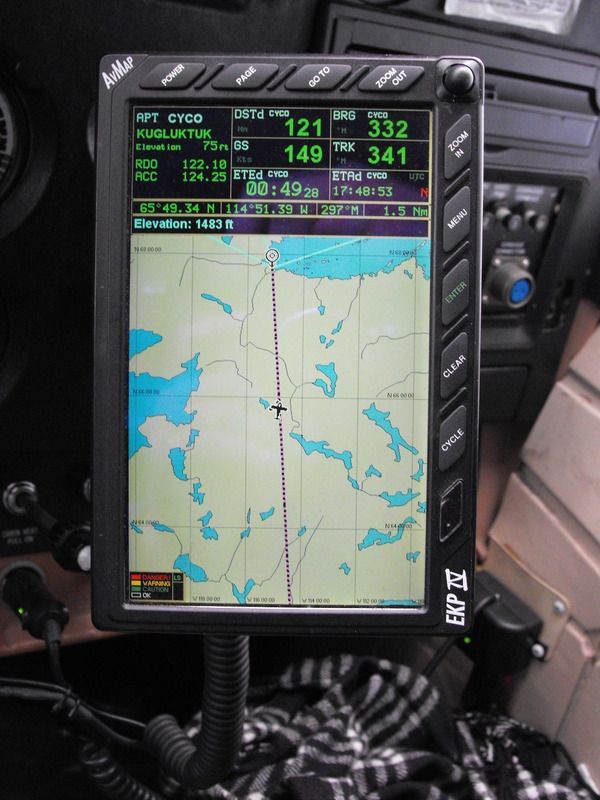 I did have ADF too though, and a map.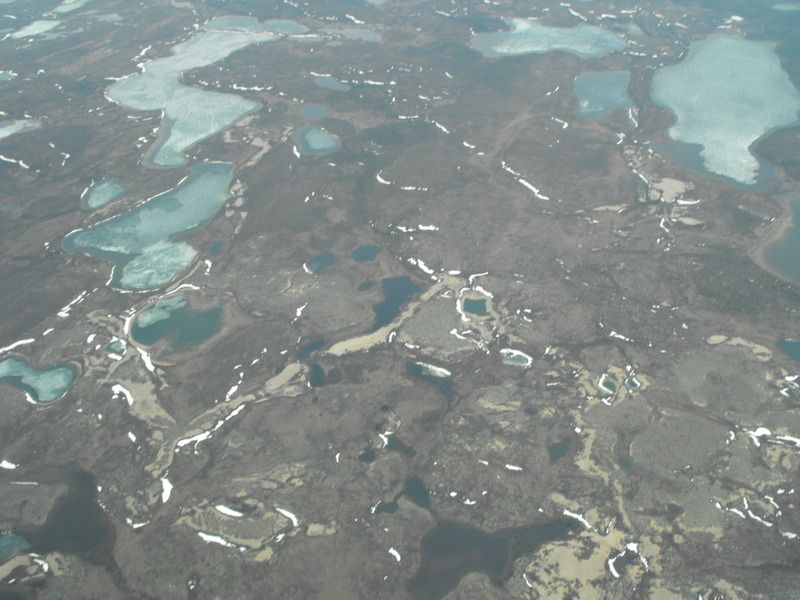 The Arctic shore.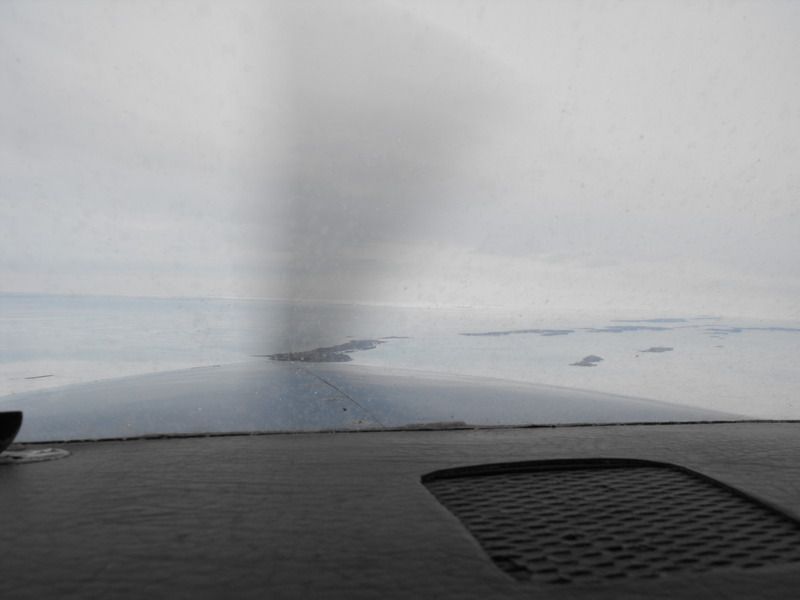 Kugluktuk, passing by to join the downwind. Formerly Coppermine.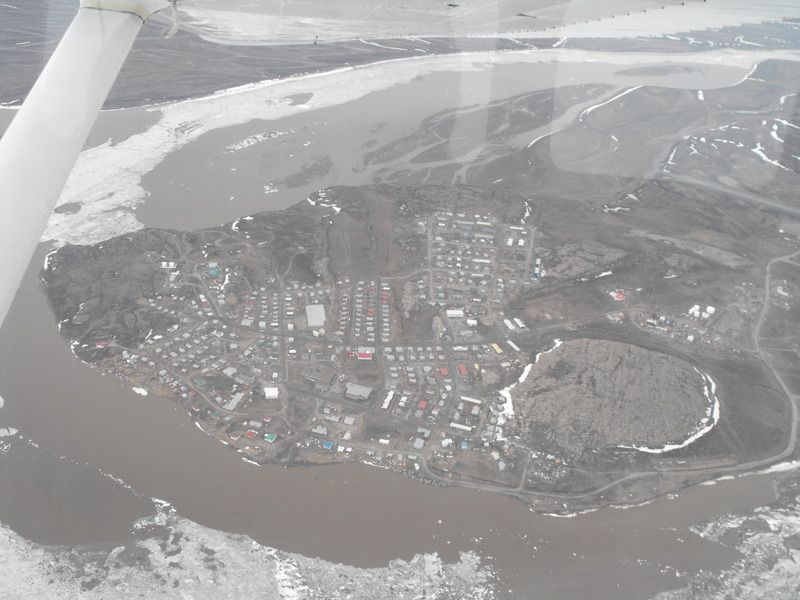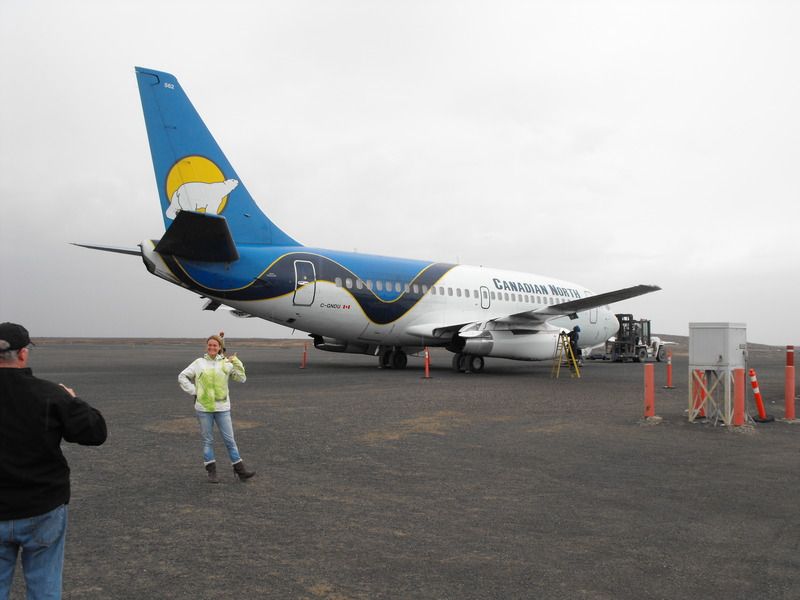 One of Canadian North's 737s, arrved there shortly after we did. Impressive amount of dust that hing kicks up on take off on the gravel, though I didn't have my camera handy at the time.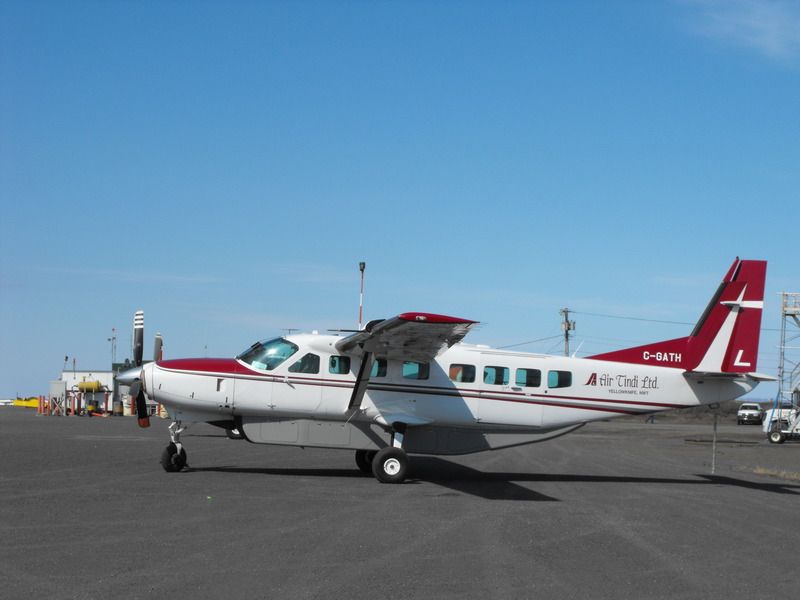 Other fellow caribou seekers.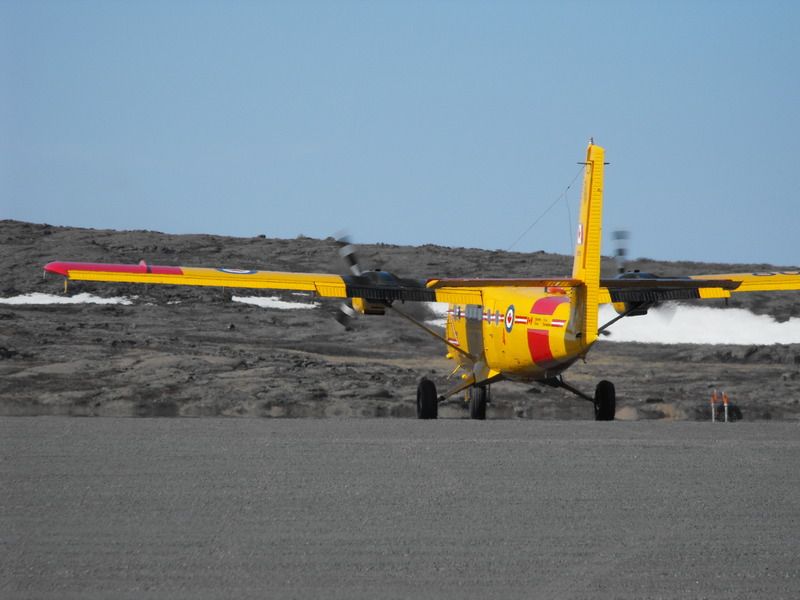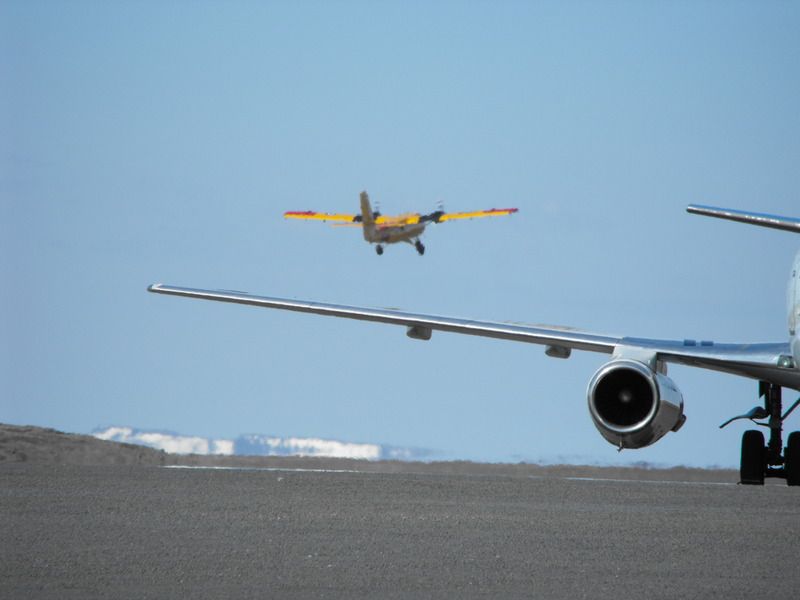 Can force showed up to join the party. I think I have a model of that (or one like it) plane. How many do we have these days? Still good to see the yellow birds flying.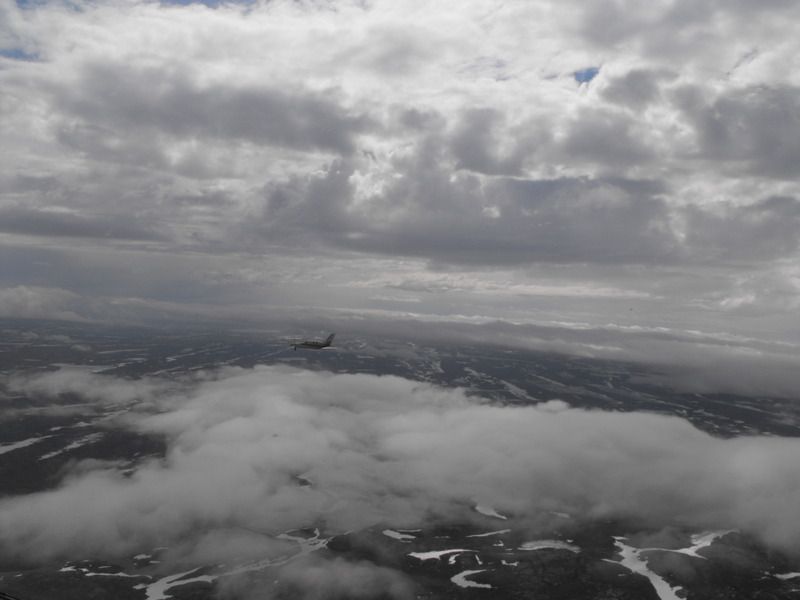 Company traffic showing off by passing me. I think he's got an overtake advantage of about 100+ knots.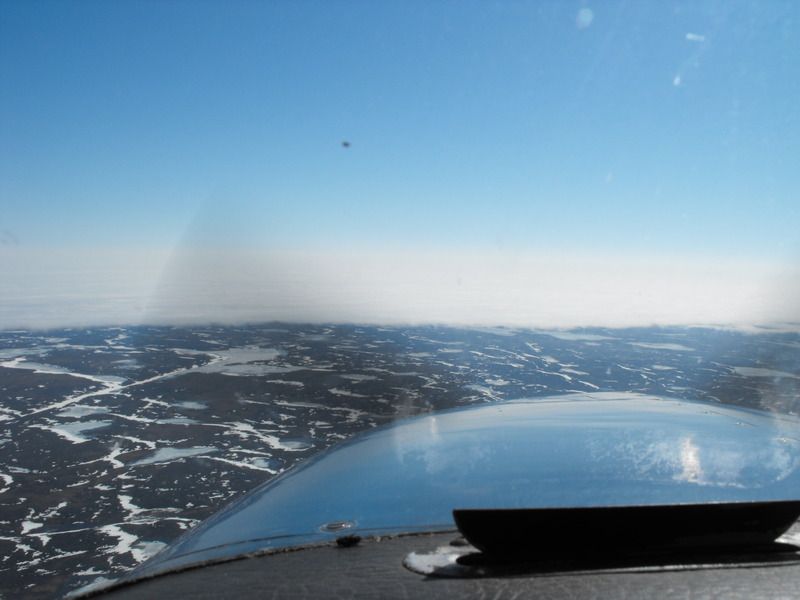 Where are you at?
I'm over the frozen lake with all the rocks!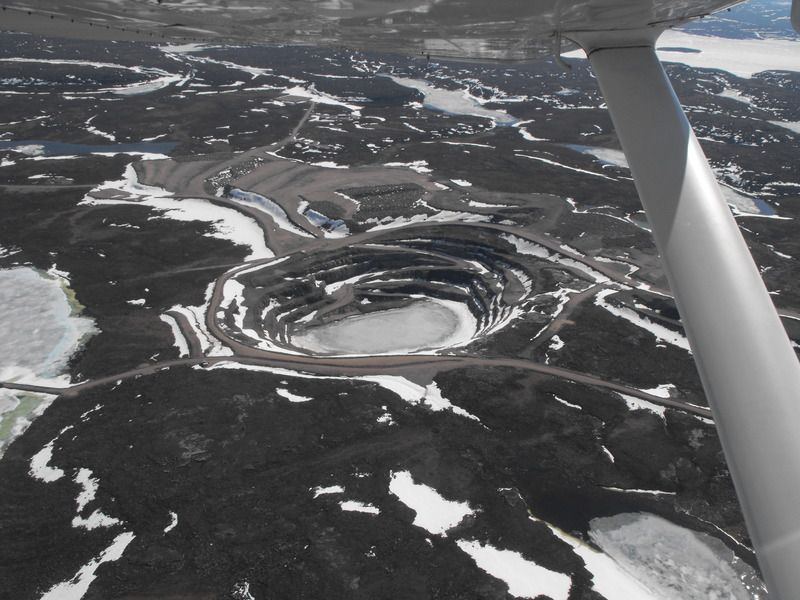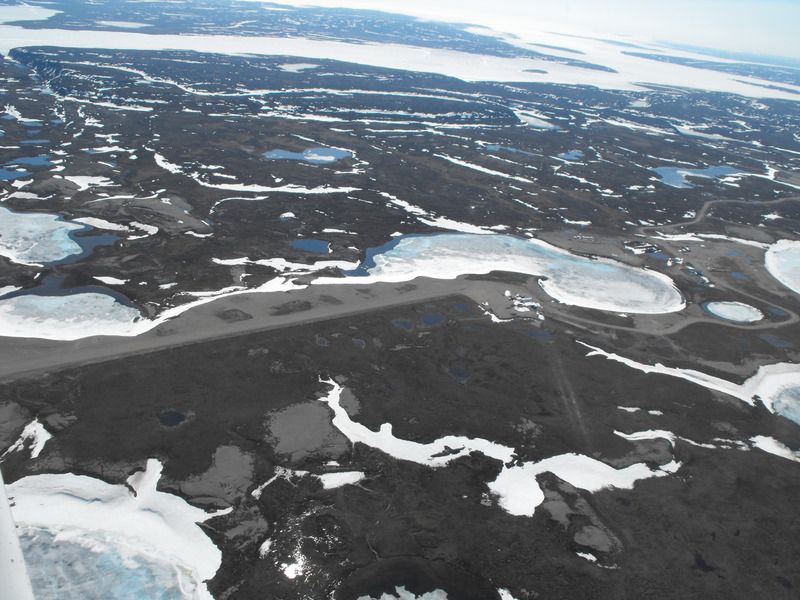 The abandoned Jericho Mine and landing strip.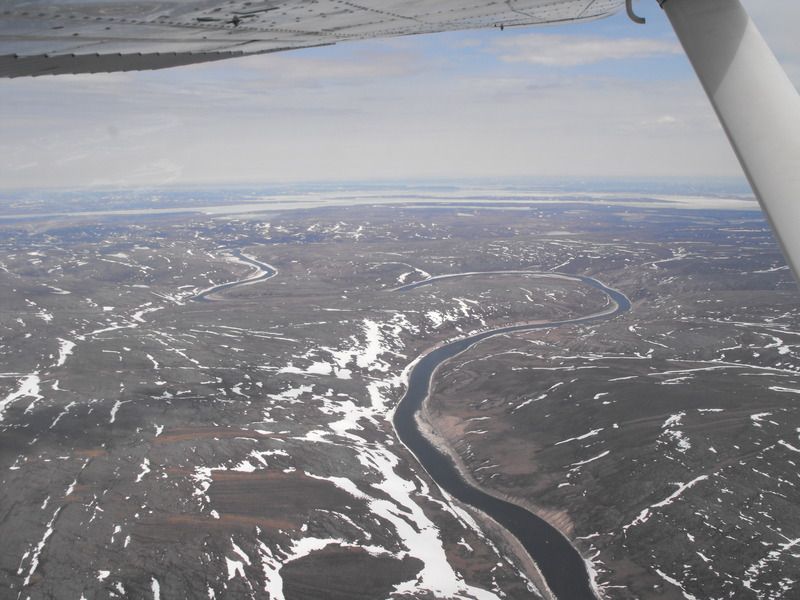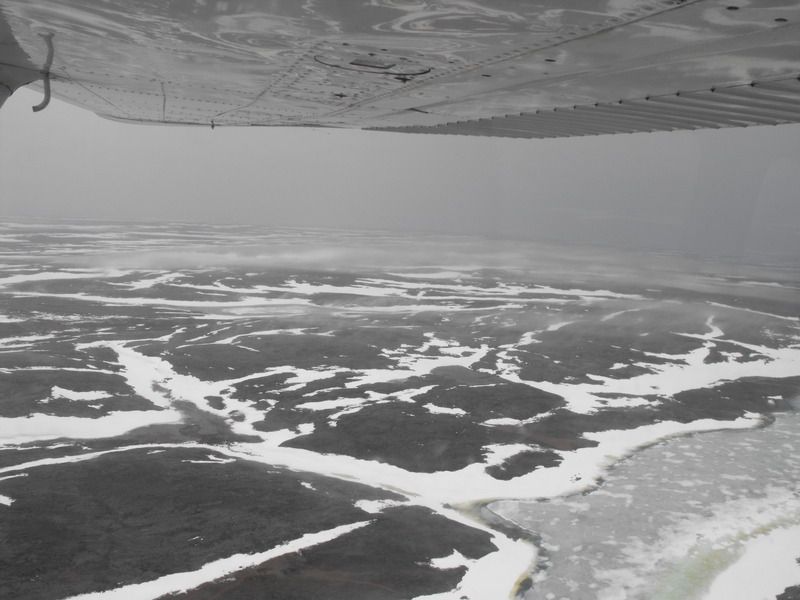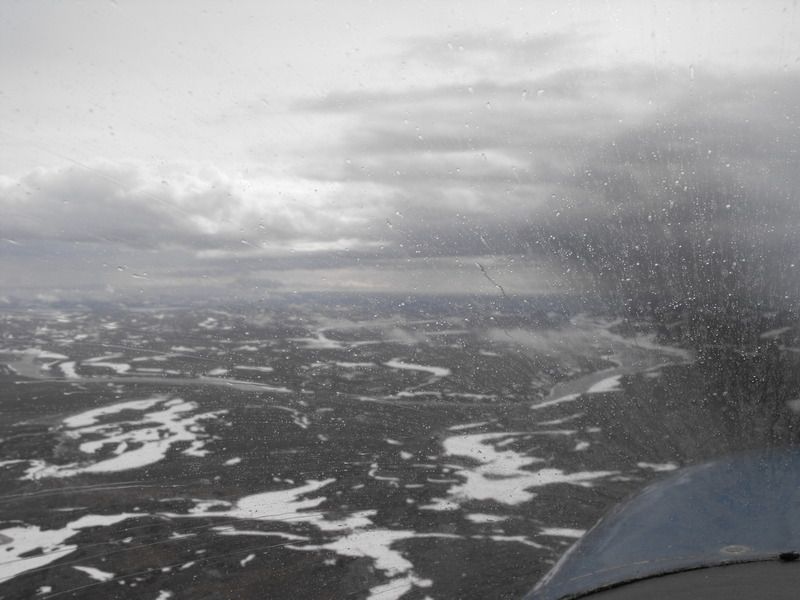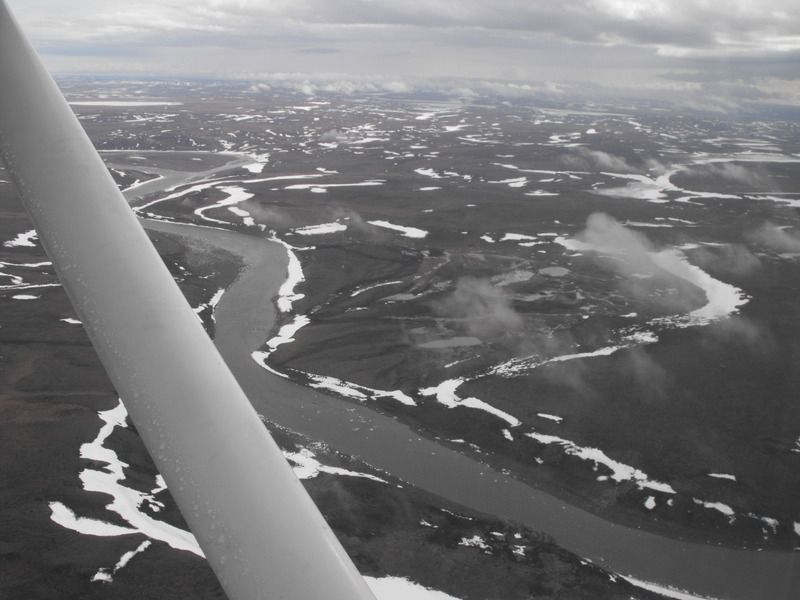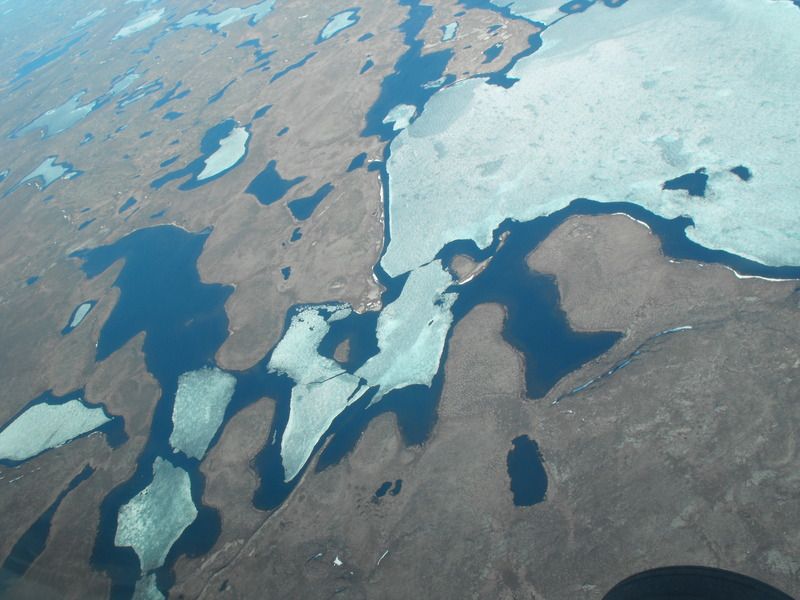 Getting farther south, on the way back to Yellowknife.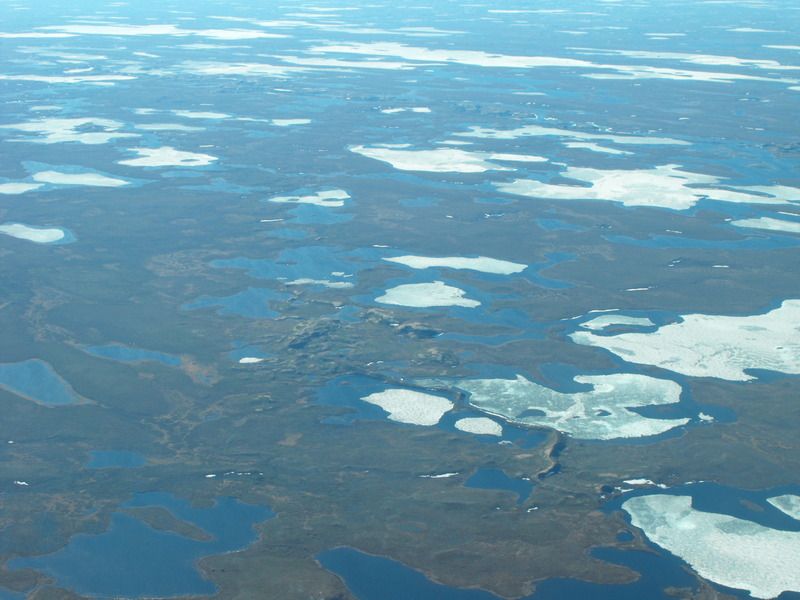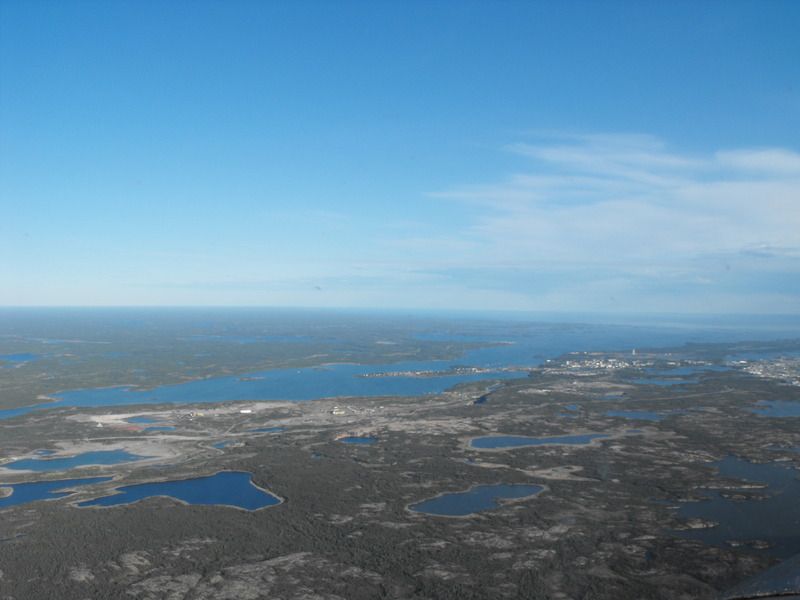 Inbound to CYZF